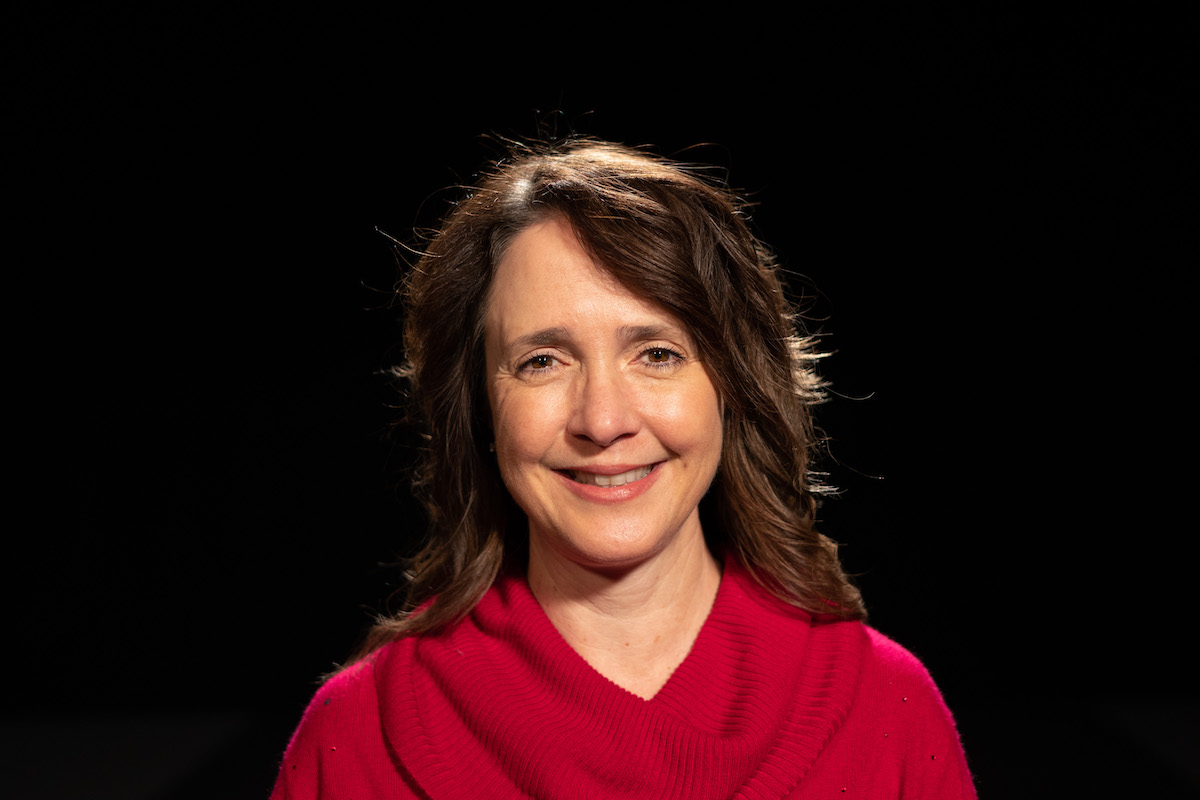 Marie Farber has been on staff with the Indianapolis Youth Orchestra
for the three years.  Her 2 sons have performed with the orchestras for
the past 6 years (violin and double bass).  She currently serves as IYO's
Administrative Assistant and has enjoyed meeting all of the wonderful
families that participate in the organization.
Marie, her husband Dave, and three boys moved to Fishers six years
ago and are happy to call Indiana their home after several years of
moving around.   She is a graduate of the University of Nebraska and is
a proud Husker (so please don't hold that against her).   She worked for
several years in the Public Accounting and Private Accounting sector
and currently works for WFYI.   She loves to visit her family, travel, craft,
read and stay active.